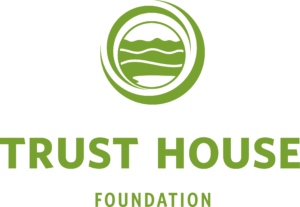 An application by the TARHC to fund tramping track clearing on the Arete Sidle track in the Tararuas has resulted in a grant from Trust House Foundation.
This will provide helicopter transport of equipment and the volunteer track team to work from Cow Creek and Arete Forks huts. Arete Sidle track has a reputation for being the toughest tramp in the Tararua range, made more difficult by numerous tree fall that has occurred each year.
The TARHC have a management agreement with DOC Wairarapa for maintaining approximately 140 kms of tracks in the Aorangi and Tararua forest parks over the next two years by TARHC volunteers. It is planned to complete recutting of all tracks in the Waingawa valley this year, along with the Arete Sidle track.
The generous funding from Trust House Foundation will improve safety of trampers using the track, and enable more to experience a remote area of the Tararua range.