Nichols hut was first built in 1963 by the NZ Forest Service during the hut building program to support the deer culling operations in the forest park. The hut is one of 14 6 bunk S70 type Forest Service huts that were built along with 6 2 person "dog box" type bivouacs. This is the second hut on the site. The original hut was not built level and the Forest Service rebuilt it in the 1970s.
The Kapiti Branch of NZDA manage the hut. The club has an agreement with DOC for the hut upkeep. Modifications have been done inside the hut, including installing two sleeping platforms.
The hut is located on the Tararua section of the Te Araroa trail, and now receives a much higher level of use.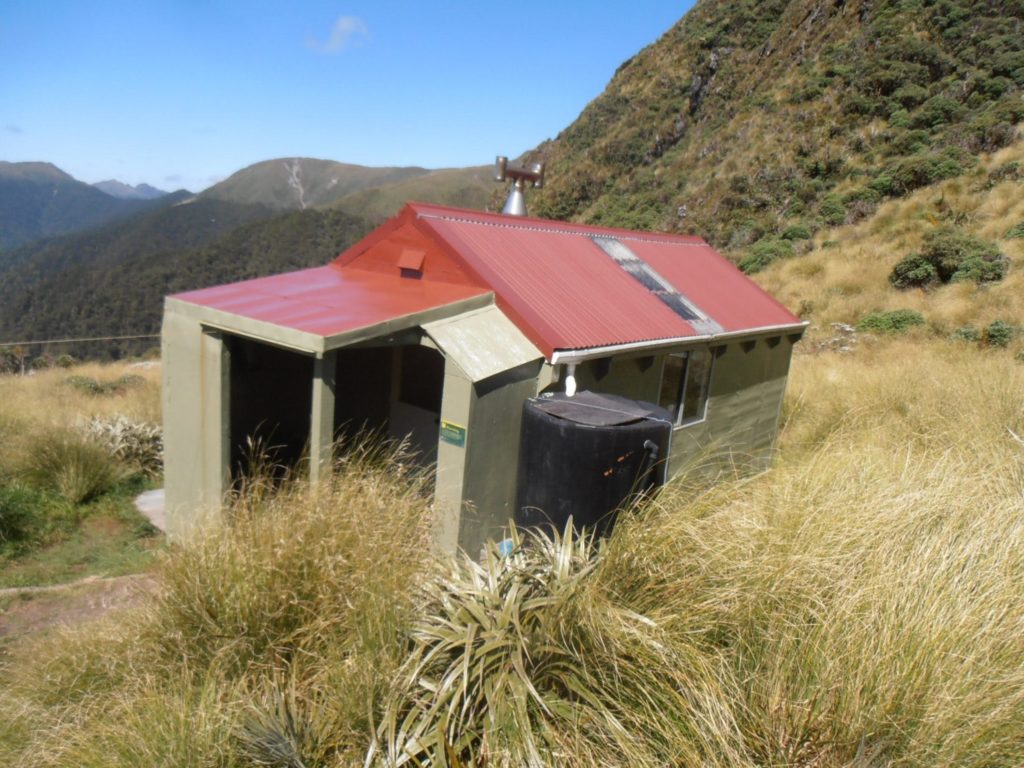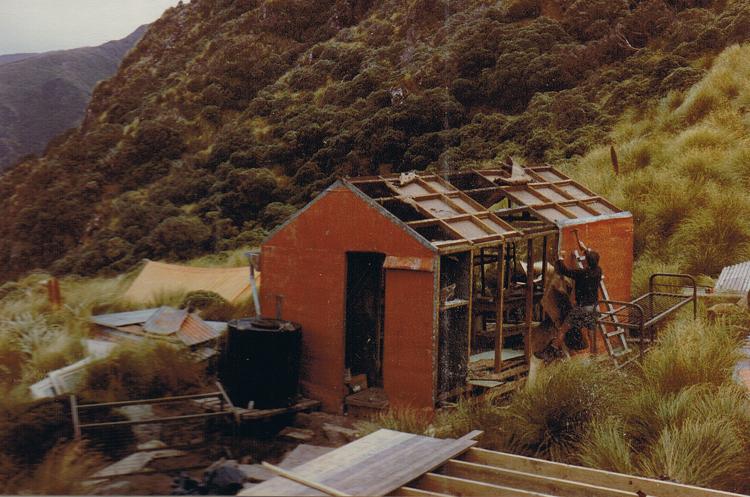 The first Nichols hut being demolished