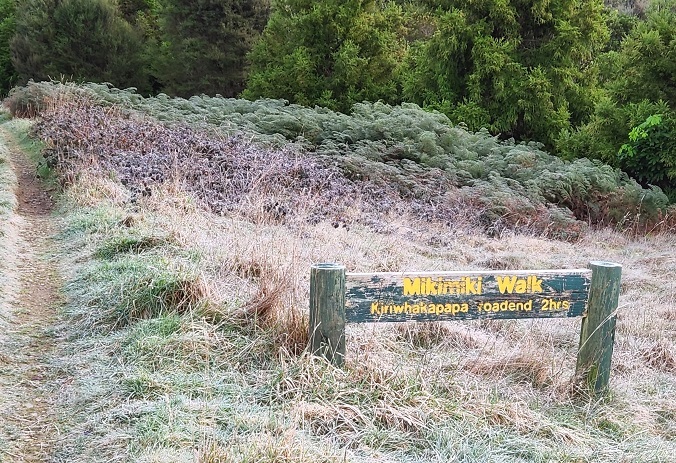 The TARHC track programme has reached the milestone of completing 100 kms of track maintenance over the last 6 months.
Last track completed was the Mikimiki Walk, a 7 kms bush walk through the Mikimiki and Kiriwhakapapa streams. it took 4 days of cutting and clearing debris of the track. Aim was to cut the vegetation back to the original formed track.
Over the last 6 months, 46 days have been worked on the track work to complete 100 kms of track clearing, totalling 650 hours of volunteer effort. Up to 7 regular volunteers have particpated, along with two tramping and running groups. The Stihl scrub bar has clocked up a total of 240 hours of operation.
The TARHC has existing management agreements with DOC for the upkeep of 210 kms of tramping tracks in the Aorangi and Tararua forest parks. It is likely that over 130 kms of track will be completed in the first year of the programme. Tracks completed so far include the Kaitoke/Tauherenikau, Waingawa/Mitre Flats, Lower Ruamahanga, Mikimiki, Mangahao valley, Tauherenikau gorge, Lower Waiohine/Cone Saddle and the Aorangi Crossing areas.
Other tracks to be completed this year include Mt Frith and Upper Waingawa/Arete Forks/Lower Ruamahanga.
The ongoing programme will likely maintain up to 60 kms of track annually. The aim is to build the volunteer effort so that the programme can continue into the future. Recutting of tracks will occurr ever 3 to 6 years, depending on vegetation regrowth.
Once the next years programme is sorted, there will be opportunities for volunteers to participate. Watch this space. Or get in touch by email to info@tarhc.org.nz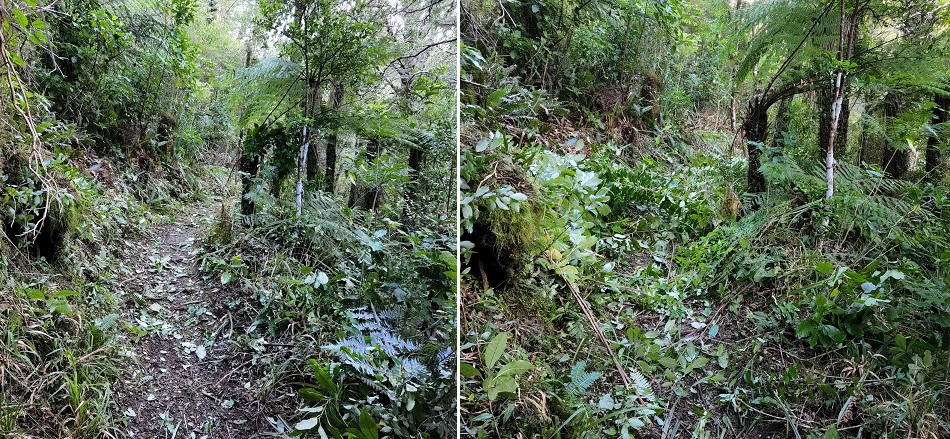 Before and after
Much of the Mikimiki walk follows old tram lines built during the indigenous logging days of the 1930s. During this time, a number of exotic pine species were planted within the logged sites, mainly Redwood and Douglass Fir among others. In the Mikimiki valley, a nursery was built, and remnant trees that had been seedlings are still evident.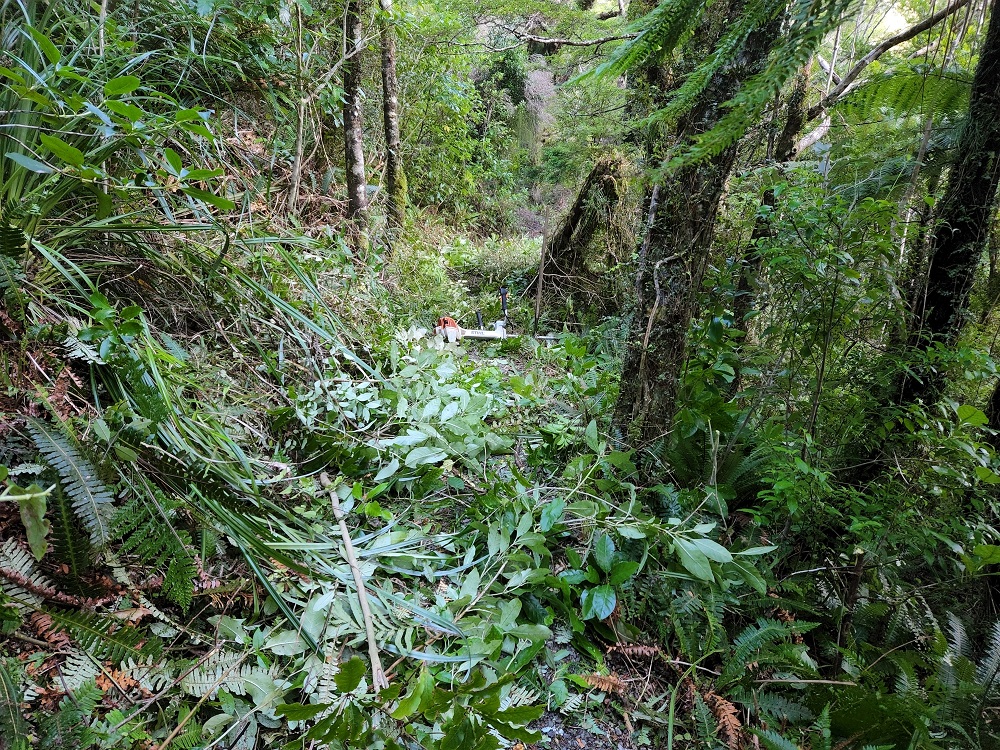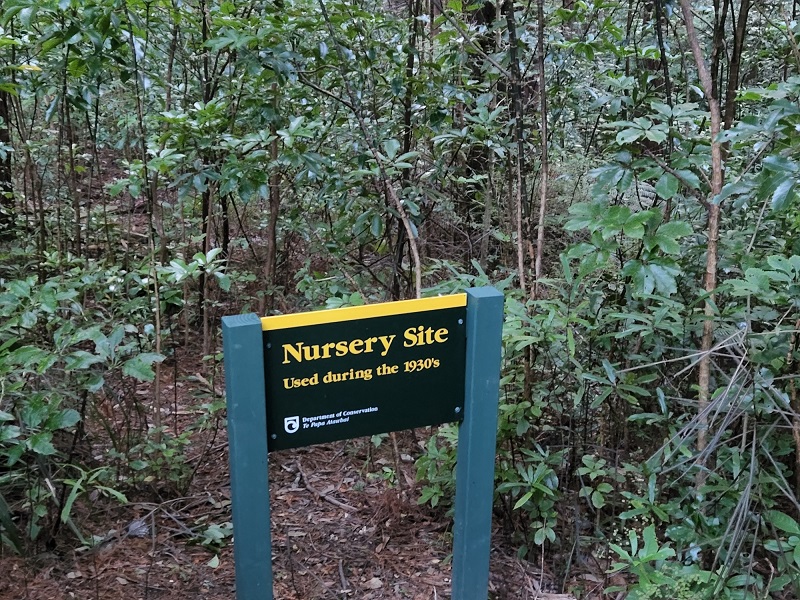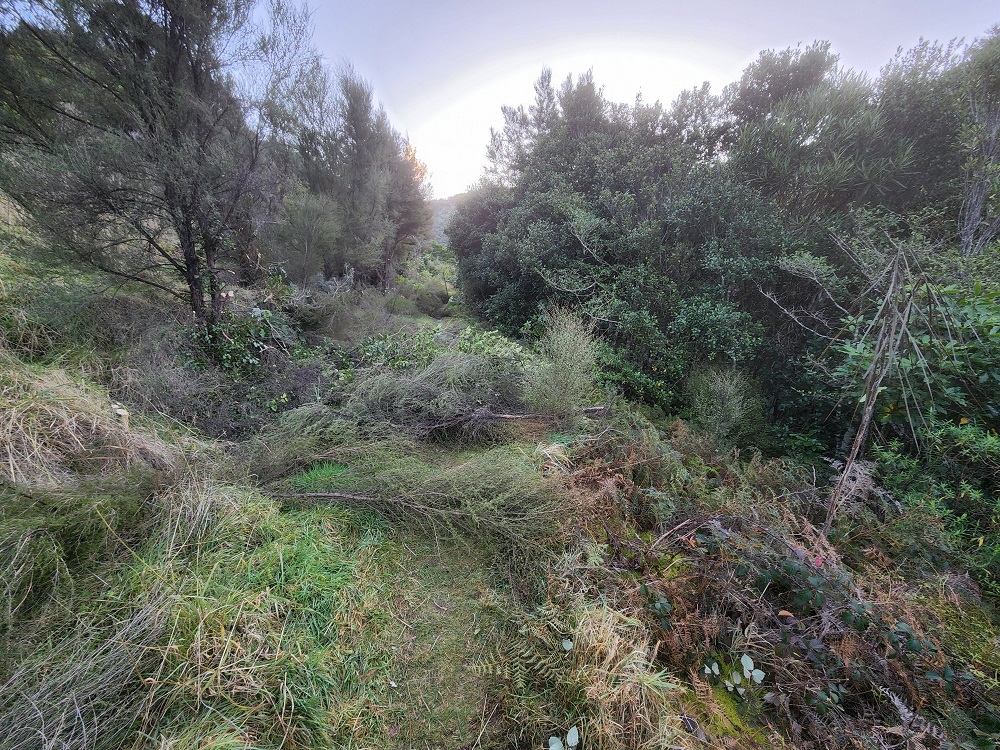 Stihl Shop Masterton generously sponsor the TARHC and we've been able to equipment, parts and a new arborists chainsaw. DOC have approved use of chainsaws for qualified operators, on basic track clearing work.